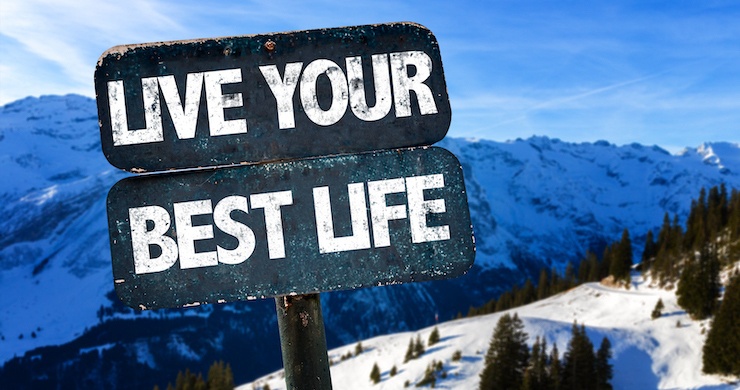 Many people tend to define the word fearless as an absence of fear, but in reality it means that you are courageous when it comes to facing your fear. One of the best ways that you can master being fearless is simply to accept your fear and keep being with it over and over. The more that you face your fear, the less it will have control over you. Once we no longer are controlled by our fears, our lives will change.
Key Takeaways:
Fearless is typically thought to mean an absence of fear but it really means being courageous when faced with fear.
One of the best things that you can do is accept your fear and be with it over and over until it doesn't scare you anymore.
When you practice this form of fearless mastery you will see over time that you are no longer controlled by fear.
"This week, we've opened up enrollment for my deepest program, Fearless Mastery. It's 20 or so people coming together to support each other's meaningful work in community, and to get supported by me and our other coaches."
Read more: https://zenhabits.net/fearless-mastery/