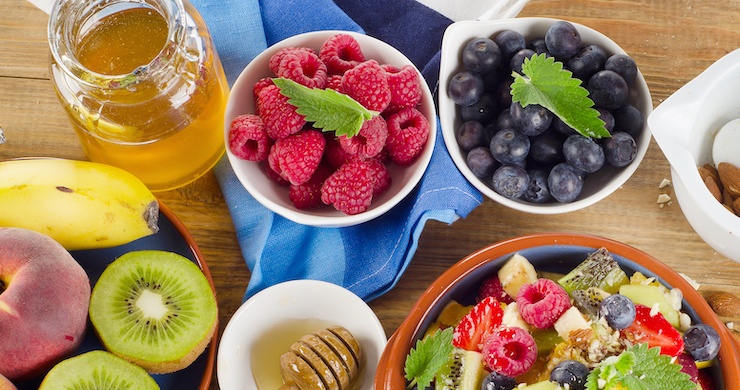 There are quite a few different ways that our bodies know that we aren't drinking enough water. Water is very important for us for many different reasons including that it helps keep us hydrated and therefore prevents dehydration. Water also can help prevent inflammation and headaches as well. The ideal amount of water to drink in a day depends on a few different factors but the baseline is 15.5 cups per day for a man and 11.5 cups a day for a woman.
Key Takeaways:
The recommended amount of water to drink daily for a man is about 15.5 cups per day.
There are other ways besides water to stay hydrated such as eating fruits or vegetables with high water content.
Water is so important to our body because it helps to lubricate both our joints and our muscles.
"your body actually does a very good job of warning you that you are not drinking enough water"
Read more: https://www.wellandgood.com/not-drinking-enough-water/